SGN:LTD RELEASE - NIGHT CYCLES / MINIMAL CLAP
We're thrilled to announce our debut Koherent release is on SGN:LTD!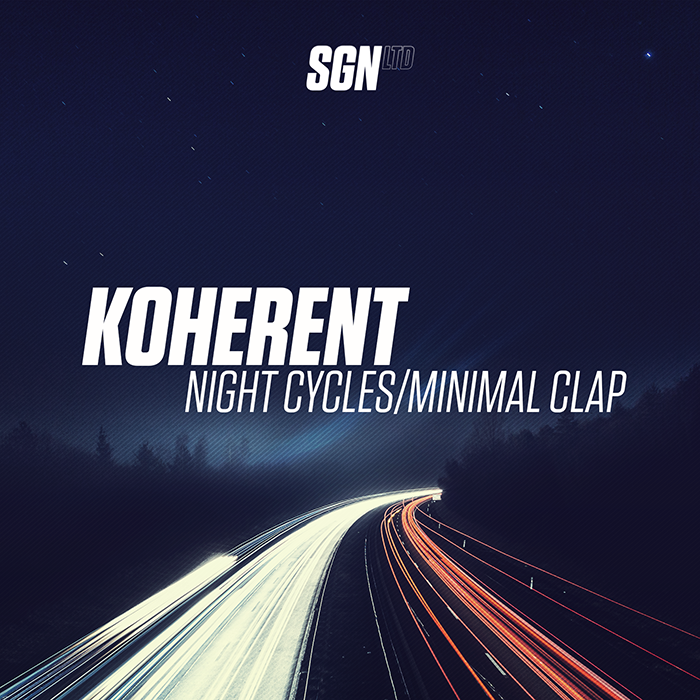 It's an absolute privilege to release on such an esteemed label that has put out some D&B anthems over the years.
We're really excited to show you more.
Release dates & audio coming soon.